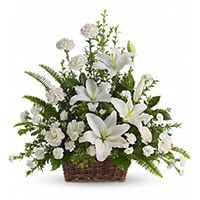 Edward Sweeney & Family
Debby, We love you and your entire family is in our thoughts and prayers. May God comfort you during this difficult time and bless you always.
2017-10-03 09:20:28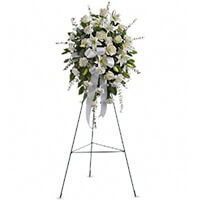 Your loving crew at Eel
Please understand you're not alone Incase you need to breathe If it feels just all to painful Come to us, be it to scream. We are sorry for your loss
2017-10-01 19:51:59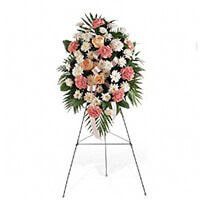 Izilda Vitorino and Rosa Gilio
Our hearts will never be the same, a wonderful son and brother, taken to soon. We will never be the same...
2017-10-01 17:35:23