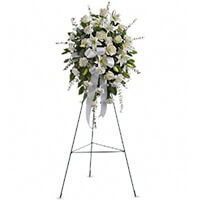 Michael & Denise Coleman
Very sorry for your loss God Bless Mrs. Dolan, rest in peace.
2018-11-16 10:10:17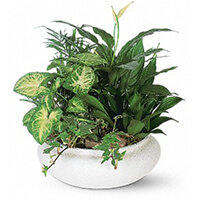 Joan and John Hogan and girls.
Always enjoyed spending time with your mom. Our deepest condolences to Colette, Brian and James and families.
2018-11-15 19:43:40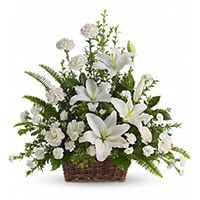 Carroll and Pedote Family
Our heartfelt condolences.
2018-11-15 11:39:30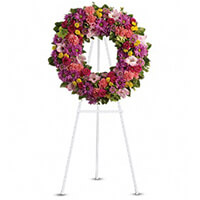 Alan, Eugene and Monica
May care and love of those around you provide comfort and peace to get you through the days ahead. Our most sincere condolences.
2018-11-15 11:25:38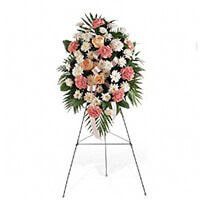 Lily & Twomey families
Rest in Peace Nora
2018-11-14 21:33:22